Crescendo Grows Team to Keep Pace with Hot Leasing Market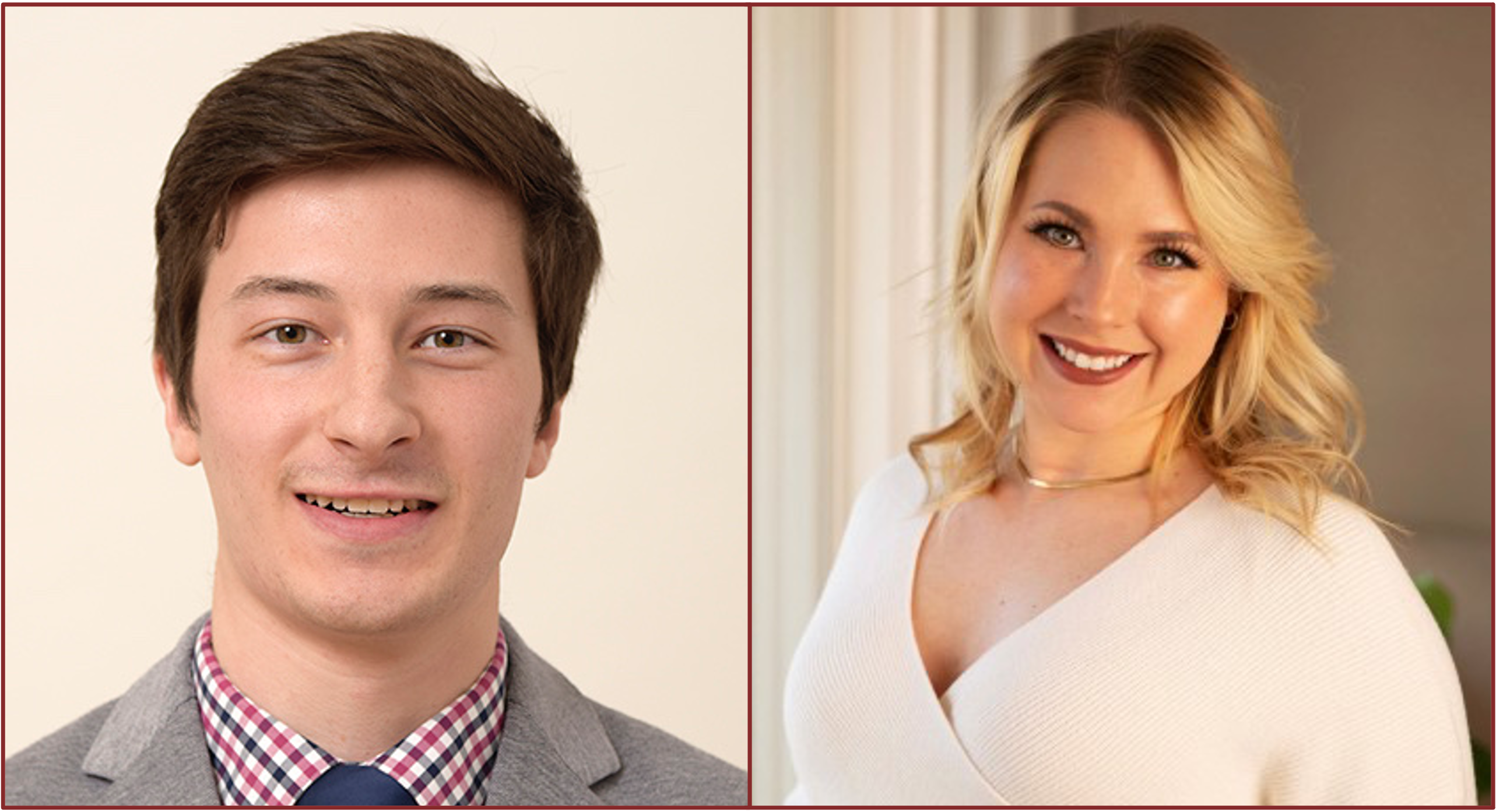 Cleveland, OH – Crescendo is pleased to announce it has expanded its Transaction Management team, adding Luke Paolucci and Mariah Gannon. Both will add valuable capacity to a leasing team that has seen a sustained period of elevated activity across multiple geographic markets.
A post-Covid rebound has continued into 2022, with the Crescendo team executing 35 transactions across 84k SF of space, at a total deal value of $9.7 million in Q1'22. As the market remains hot and Crescendo continues to add additional engagements, the team is investing in human capital and technology to continue executing at a high level.
Mariah comes to Crescendo with property management and investment lifecycle experience, bringing tenant service skills and a passion for helping others from the residential industry over to commercial. Luke brings a deep understanding of national infrastructure, geographic markets and relationship-building from the aviation sector, along with the technical skills to help Crescendo remain a leader in an industry that is experiencing a technological transformation.
"Leasing activity across our portfolio is hotter than ever, and we're blending technology with great new talent to harness market activity and add value to our clients' assets, said Matt Comernisky, Crescendo Vice President. "We're able to provide the same great service to our tenants and clients while staying out ahead of the market's torrid pace."
For more information about this announcement or Crescendo Commercial Realty, please contact Matt Comernisky at 440-484-2200 or matt@cc-realty.com.
About Crescendo Commercial Realty
A 2021 Weatherhead 100 winner, Crescendo Commercial Realty is a full-service real estate brokerage and consulting firm. Crescendo provides value-add services to its clients – both users of and investors in real estate – in support of their real estate objectives. Employing the unmatched tenacity and experience of its award-winning team in all facets of the commercial real estate lifecycle, Crescendo provides levels of commitment and knowledge that enhance its ability to reach and exceed these objectives for clients.