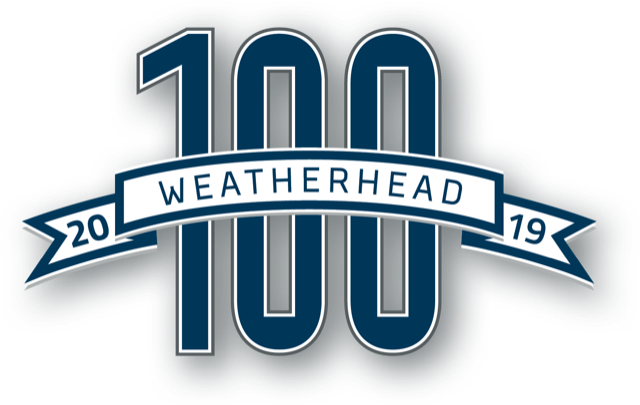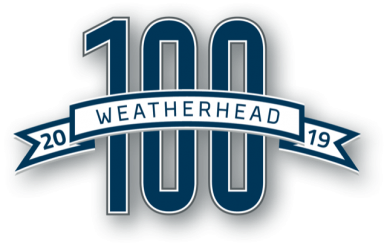 Crescendo is a real estate brokerage and property management firm providing the commitment and knowledge needed for our clients to achieve their real estate objectives.
CLEVELAND, OH – Crescendo Commercial Realty is proud to announce Associate Andrew Charara has earned his licensure from the Ohio Division of Real Estate. Andrew has been instrumental in supporting…
Sound Strategy for Positive Results.