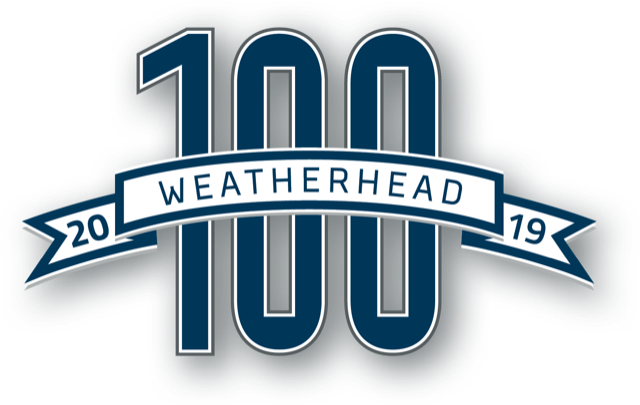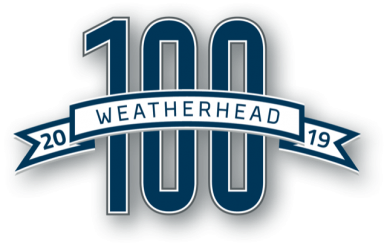 Crescendo is a real estate brokerage and property management firm providing the commitment and knowledge needed for our clients to achieve their real estate objectives.
CLEVELAND, OH (August 25, 2020) – Crescendo Commercial Realty is proud to announce Senior Associate Andrew Barr has earned his CCIM designation. The CCIM designation represents a dedication to expertise…
Sound Strategy for Positive Results.