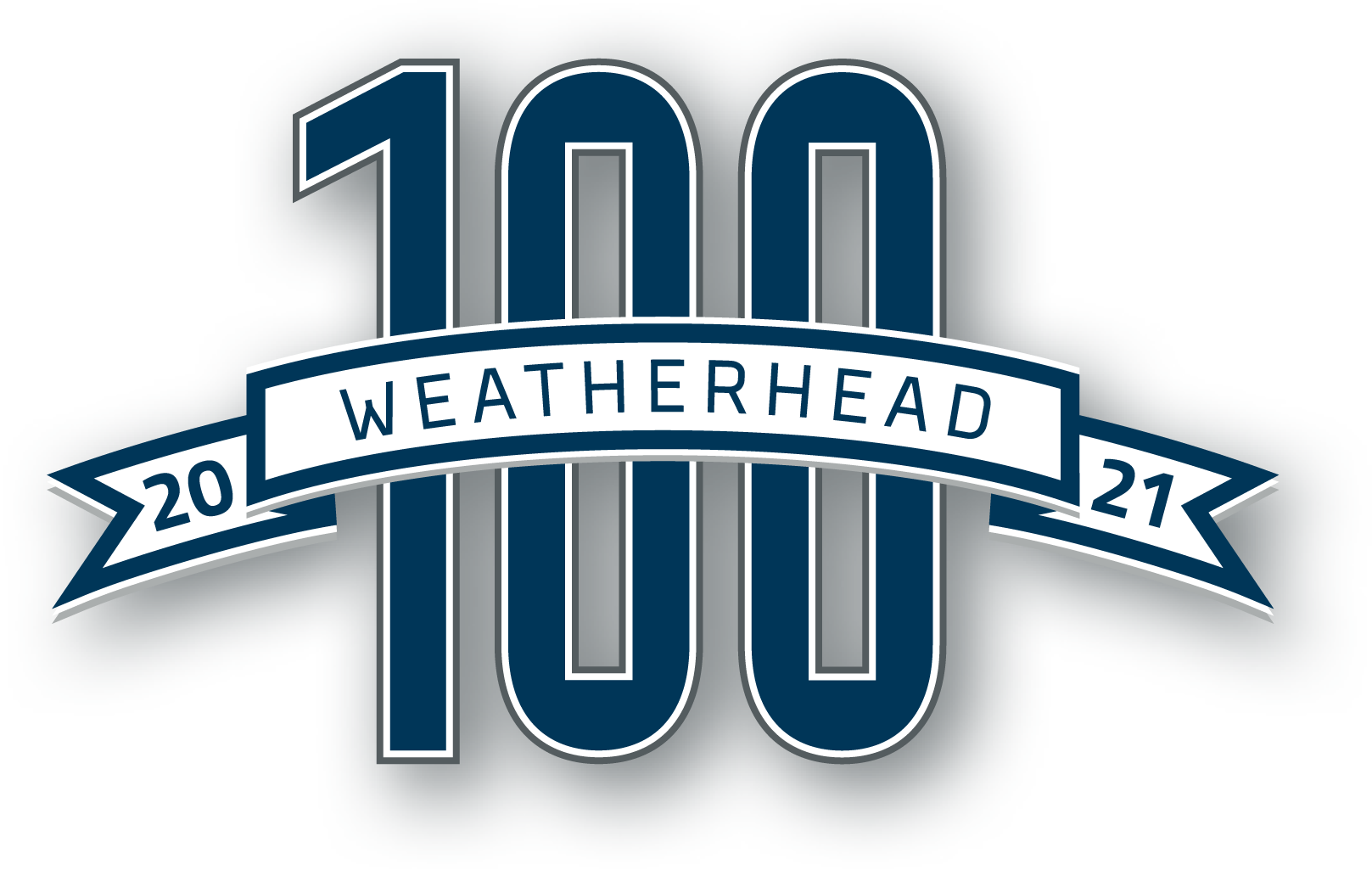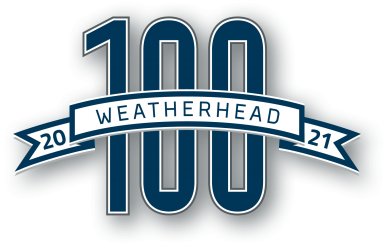 Crescendo is a real estate brokerage and property management firm providing the commitment and knowledge needed for our clients to achieve their real estate objectives.
Cleveland, OH – Crescendo Commercial Realty's team is making an impact as part of the company's charitable giving program. Donations have been made in employees' names to further a range…
Sound Strategy for Positive Results.