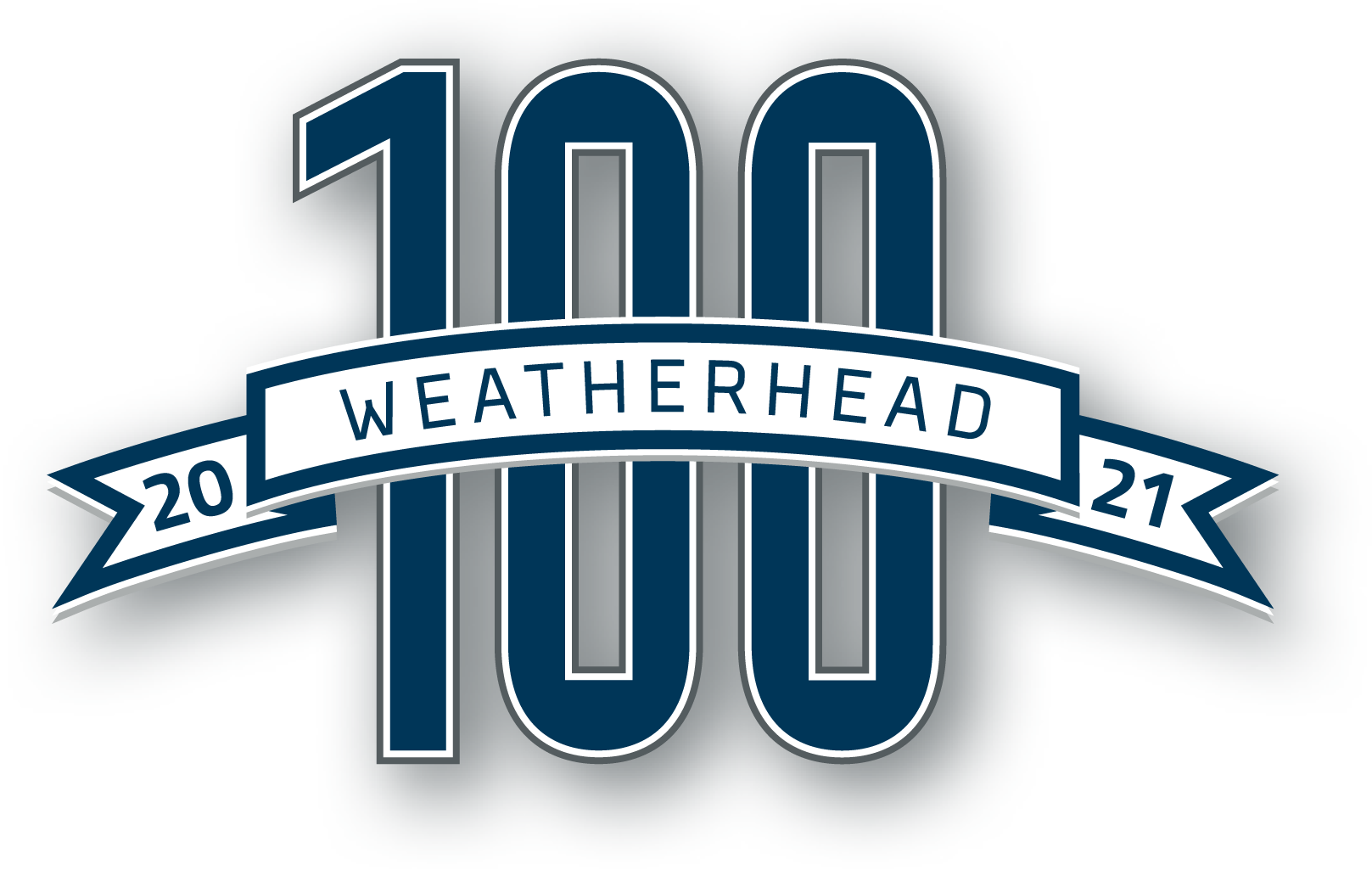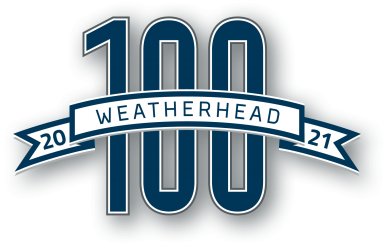 Crescendo is a real estate brokerage and property management firm providing the commitment and knowledge needed for our clients to achieve their real estate objectives.
Cleveland, OH – Crescendo is pleased to announce it has expanded its Transaction Management team, adding Luke Paolucci and Mariah Gannon. Both will add valuable capacity to a leasing team…
Sound Strategy for Positive Results.